JOSHUA MYERS
Joshua has been practicing law since 2013 and joined the Firm as an Associate in the Fall of 2022. Joshua comes to the Firm with a wide range of legal experience in representing clients in matters of civil litigation, general contract negotiation and review, regulatory compliance, governance, enforcement, and real property transactions and development.
Prior to joining the Firm, Joshua's practice focused on representing corporate entities that govern and manage common interest communities, such as planned community developments, residential developments, condominiums, and mixed-use developments. His representation of community associations included managing litigation matters that involved secured interests in real property (quiet title, breach of contract); representing clients as secured or unsecured creditors in bankruptcy actions; analyzing governing documents for compliance with local and state laws, and updating said documents as required; preparing legal opinions and recommendations for board members regarding various areas of law; and attending board meetings to assist directors with matters of governance, compliance, and enforcement.
Joshua was born and raised in Houston, Texas. He received a BA in Government and Philosophy from the University of Texas at Austin in 2008. Following undergrad, Joshua attended South Texas College of Law – Houston – where he earned his Juris Doctorate in 2012. Joshua practiced law in Texas until he moved to Colorado in 2019.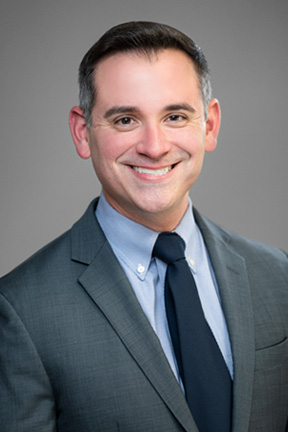 LICENSE & ADMISSIONS
Colorado
Texas
S. District Court – District of Colorado
S. Bankruptcy Court – District of Colorado
PROFESSIONAL MEMBERSHIPS
Colorado Bar Association
Texas Bar Association
Colorado Municipal League