CARMEN JACKSON
Carmen joined Michow, Cox and McAskin in May 2022, and has been practicing law in Colorado and Maryland for 25 years.  She has  represented clients in diverse fora including District Court, Water Division 1, State Board of Assessment and Appeals, US Equal Employment Opportunity Commission, Maryland Court of Special Appeals, and State Board of Public Works, and has particular experience  in contracts, tax law, and real estate negotiations.
Before joining the Firm, Carmen represented Douglas County in their capacities as a legislative body, the Board of Equalization, and the Liquor License Authority. She successfully defended the Assessor's commercial property valuation in appeals cases, negotiated Open Space property acquisitions, and drafted ballot initiatives. In Maryland, Carmen was appointed to serve Prince George's County as the Director for Capital Programs for the 17th largest school district in the United States, where she managed and implemented their $2.1 billion six-year capital program and represented the school system on a variety of matters including wrongful termination, condemnation, and delay claims defense. She also served as a Legislative Officer representing her client during the State Legislative Session and was integral in restructuring the County's public health care system, shaping the 300-acre waterfront development project, and amending state education funding formulas.
Originally from Shaker Heights, Ohio, Carmen followed in her father' s footsteps; both are graduates from Case Western Reserve University School of Law. She is the proud parent of  two  sons, who attend the University of Colorado in Boulder. In her spare time, she competes in Olympic weightlifting and is a nationally ranked Master Weightlifter.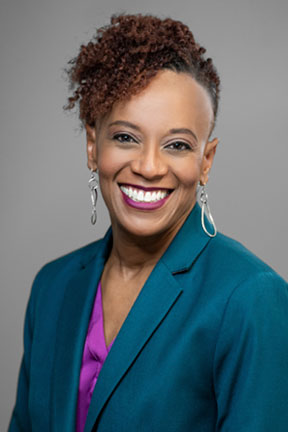 LICENSE &  ADMISSIONS
Colorado
Maryland
S. District Court – District of Maryland
PROFESSIONAL MEMBERSHIPS
Colorado Bar Association
National Bar Association
Franklin Bourne Bar Association